Worldwide Solutions for the Markets of Today and Tomorrow
Aeternus Group
We deliver for you
As an umbrella company for many other businesses and industries our expertise knows no boundaries and we're ready to offer services and products on many markets worldwide.
As we thrive in the world we understand its complexity and variety our trader experts can set you and your business with key solutions on imports and exports, no matter the market or the industry.
We manage all aspects of Commerce since idea inceptions to final delivery to the market, using tools as technology, local and worldwide contacts and managed solutions, we deliver for you.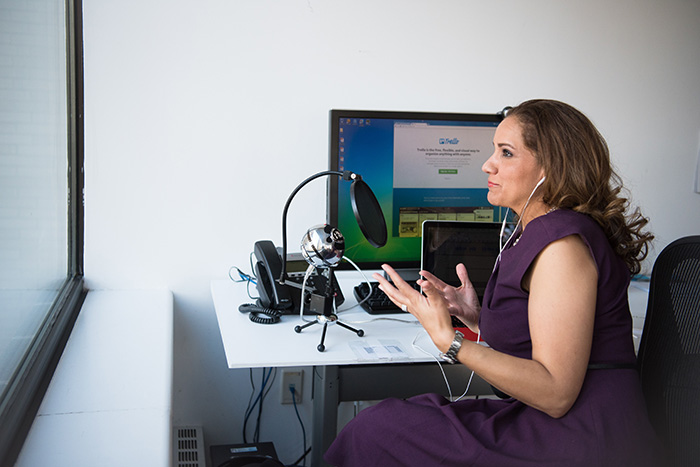 We are a global group of business, trading and technology solutions companies with reach in more than 10 countries. We use business expertise, advanced technologies and take an innovative approach to help build a profitable worldwide market.
Our services in a nutshell
I entered into an import/exports with Aeternus for some products I required and the service was exceptional, they facilitate the entire process and put me at ease.
I'll use their services any time!
Some of our satisfied clients.
Request a quick quote for services here
If you have need for a service or just simply a good business idea to discuss please let us know.
Request information using the form below we'll respond within the day.
3435 E Thousand Oaks Blvd # 7234 Thousand Oaks, CA 91362
USA
Follow us in the social media apps below